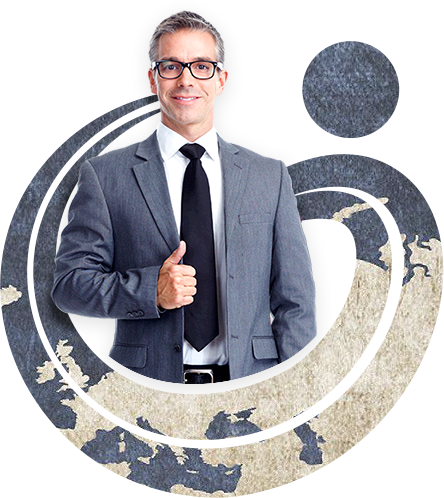 "IBI Co" Ltd. is authorised recruitment HR consulting and Business development agency with permanent international recruitment license № 1767 / 25.08.2014 and also with a permanent recruitment license for recruitment within republic of Bulgaria № 2981 issued by the national ministry of social policies and labor.
Our mission is to offer reliable and secure solutions to both: employees and businesses by minimizing risk and saving you time, energy and money.
Our main focus is to provide you as our applicant with a complete service – starting from finding suitable job for you, helping you to find accommodation to tax returns.
We offer both: finding reliable and stable job and help you develop your career in the relevant professional sphere.
We provide jobs in the UK, Ireland, Norway, Sweden, Germany and other countries, for people with high and low qualifications, in many different sectors.
On our site you will find all of our job offers in various sectors, mainly in the hotel and restaurant sector, medical specialists, craftsmen, engineers and many other industries. We do our beyond to be of as much help as possible, as possible to you. This is why we are publish online guidelines, as well as brief advice on those of you, who wish to work abroad and those seeking career development.
The services we offer to businesses are related to ensuring successful engagement and training of staff in foreign companies, consulting on optimizing the structure and filling in the staff deficit and business development plans based on your specific company needs.